Follow Mike's Facebook Business Page
@eversoncounseling
where he likes to share various reports and interesting studies.
Follow Mike's Business on Instagram
@mikeeversonlmft
External Resources
Disclaimer:
These below resources are suggestions and not endorsements or even recommendations as without knowing you I cannot recommend what may or may not work for you. Please research and learn about each resource before using them. These are resources Mike has found helpful in his past or for those he's worked with. Of course, places and things can change over time so Mike's experience with these resources could be different than what you will experience now.
What is Brainspotting Therapy?
To find out more about what Brainspotting is feel free to go to the main Brainspotting.com page and watch some videos of this facinating, trauma-focused, evidence-based therapy: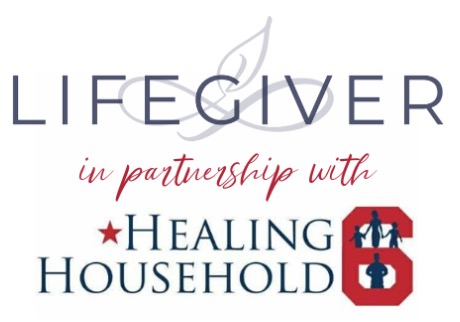 Life Giver Directory: To find a provider that serves Military, Veterans and First Responders near you, please go to the Life Giver Directory found at:

Looking for another therapist to fit your needs? If you come to my site and figure I may not be what you're looking for in the greater Sacramento area I would recommend going to
to search for a therapist. They are a local Therapist Search Site that will help you find the right therapist for your needs. Check them out!
is a non-profit with offices in West Sacramento providing Associate Marriage and Family Therapists or Associate Clinical Social Workers supervised by Mike Everson, LMFT. Mike contracts with HFCS to supervise their pre-licensed staff and they are a helpful agency that can provide counseling on a sliding scale offering lower-cost counseling than a licensed therapist usually can offer. They also take some Medi-Cal HMO insurances.
is a non-profit with offices in Sacramento, Roseville, and Folsom providing associate and trainee Marriage and Family Therapists who are supervised by a licensed therapist. I worked with HOPE for over 3 years and they are a reputable organization that can provide counseling on a sliding scale to offer lower-cost counseling.

utilizes the Internet for social good by providing fast and easy access to comprehensive community services, information, support, and assistance on a localized level to millions of people nationwide. The goal of the Network of Care is to ensure "No Wrong Door" exists for those in need of social services and provide trusted information for anyone interested in making better decisions about the health and well-being of themselves and those around them.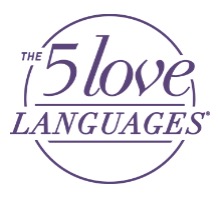 5-Love Language Quiz: Do you know how you receive love? Do you know how those significant others in your life may differ in the way they receive love? Do you know how to speak that love language to fill up their love tanks? Find out more by taking an online test. There are many sites that offer the free test. This one seems to not ask you for any personal information:
House of Myrrh Ministries offers a Christian-focused experiential, intense 4-day weekend (usually Thursday through Sunday) designed to do what it says, change your heart or get what you know in your head to travel that 18 inches down to effect your heart. With continued counseling many of the changes experienced over that long weekend lasts a life time. Workshops are free but books up fast. Usually available in Oregon but also comes 2-3 times to California, often in the Sacramento area.
www.heartchange.org